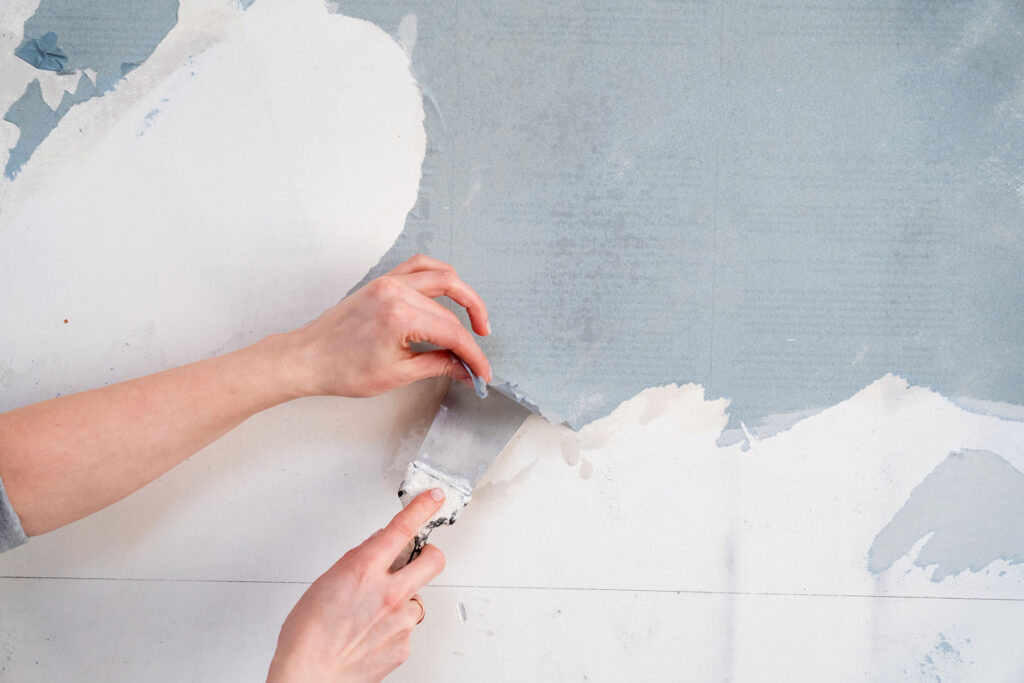 Removing old wallpaper can be a difficult and time-consuming task, but it's one that is often necessary when renovating or refreshing a room. That's why GSS Painting offers professional wallpaper removal services to make the process easier for you.

Our experienced team uses specialized tools and techniques to carefully remove the wallpaper without damaging the underlying walls. We start by scoring the wallpaper and applying a special solution to loosen the adhesive. Then, we use professional-grade scrapers and steamers to gently remove the paper and any glue residue.

By choosing GSS Painting for your wallpaper removal needs, you can trust that the job will be done efficiently and with minimal mess. Once the wallpaper is removed, our team can also help prepare the walls for a fresh coat of paint or new wallpaper, so you can enjoy a completely transformed room.

Don't let old wallpaper hold back your home renovation plans. Contact GSS Painting today to learn more about our wallpaper removal services and schedule a consultation.