Pressure washing your home is an essential part of home maintenance that should not be neglected. Dirt, grime, mold, and mildew can accumulate on the exterior of your home over time, making it look unclean and unsightly. Not only is this unappealing to the eye, but it can also lead to potential health hazards, as mildew and mold can cause respiratory problems. Pressure washing your home will not only make it look better, but it will also prevent any damage that may occur from the buildup of dirt and grime.

Regular pressure washing can also save you money in the long run. If you neglect the exterior of your home for too long, it could result in costly repairs or extensive cleaning. Pressure washing is a cost-effective solution that can increase your home's lifespan and improve its overall curb appeal, making it an excellent investment.

In conclusion, pressure washing your home is a crucial step in maintaining a clean and healthy living environment. It not only improves the appearance of your home but also helps protect it from damage. So why wait? Hire a professional pressure washing service or rent a pressure washer and get started today!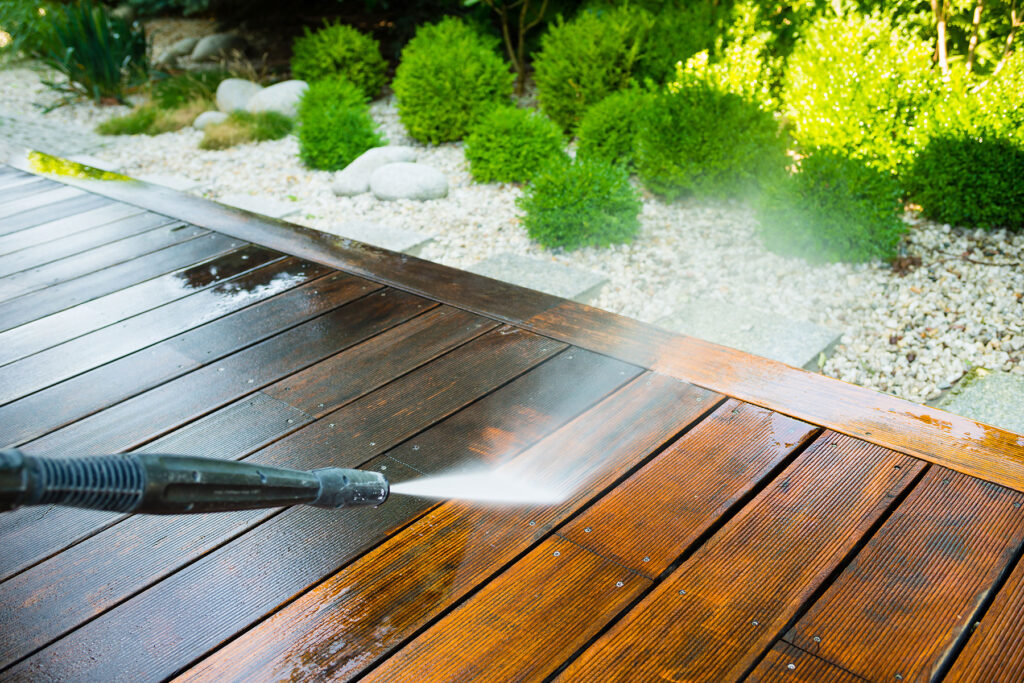 Your Full-Service Pressure Washing Company in Georgia
Hiring GSS Painting for pressure washing is a great choice for many reasons. With years of experience and a team of highly skilled professionals, GSS Painting can effectively remove dirt, grime, and stains from your surfaces, leaving them looking brand new. Pressure washing is an efficient and effective way to clean a variety of surfaces, including driveways, decks, fences, and more. GSS Painting uses state-of-the-art equipment and environmentally friendly cleaning solutions to provide superior results. Additionally, pressure washing regularly can extend the life of your surfaces, saving you money in the long run. Competitive pricing, excellent customer service, and commitment to quality are things we are known for.